Why America Needs Fintech Bank
More than half of America is struggling. Declining wages and a doubling of income volatility means that more of the middle class must rely on money service businesses just to survive. Banks do not have the skill or appetite to serve ordinary people in need.
America urgently needs a bank that understands money services businesses and can provide the right mix of traditional banking services and innovative financial products to them. All MSBs want to broaden their service offerings and offer their customers more value. Financial Technology Bank will help them achieve this goal.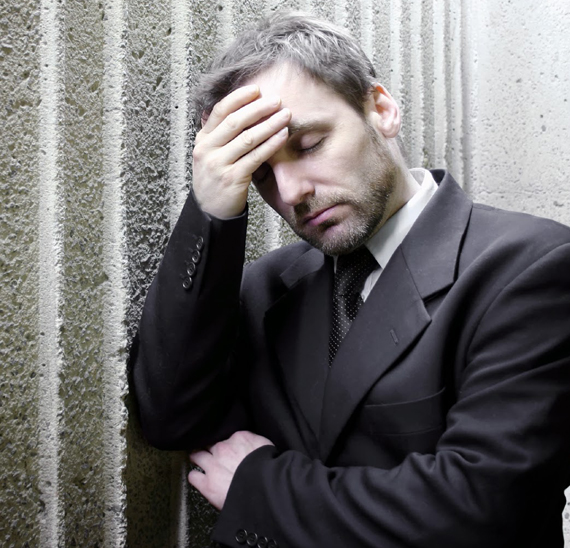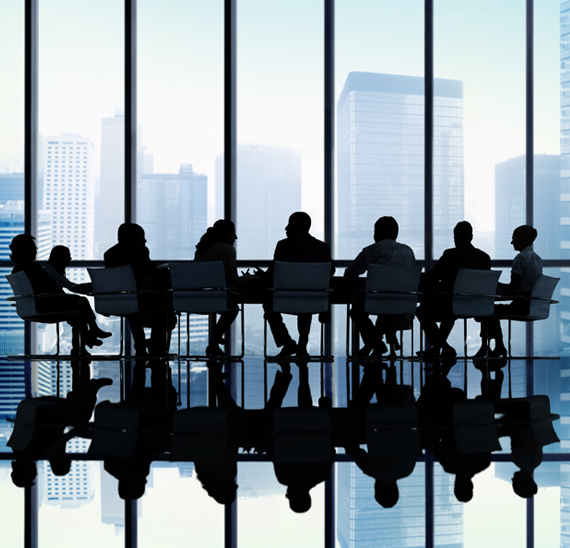 We are a group of industry leaders that understand the risks, legal constraints, the obstacles and the significant opportunities in banking alternative financial service providers.
Through leading-edge, but proven, technology, and close monitoring of our customers, we will gather consistent and comprehensive insight about consumer utilization of alternative financial service providers. By doing so we will measure and manage the positive impact we collectively have on the financial health of the consumers in the markets we serve. Our stakeholders will prosper together.
We expect to have our full-service bank charter and FDIC insurance in Q4 of 2020. We want our customers to be our shareholders. We expect to beginning operations as a bank during 2021.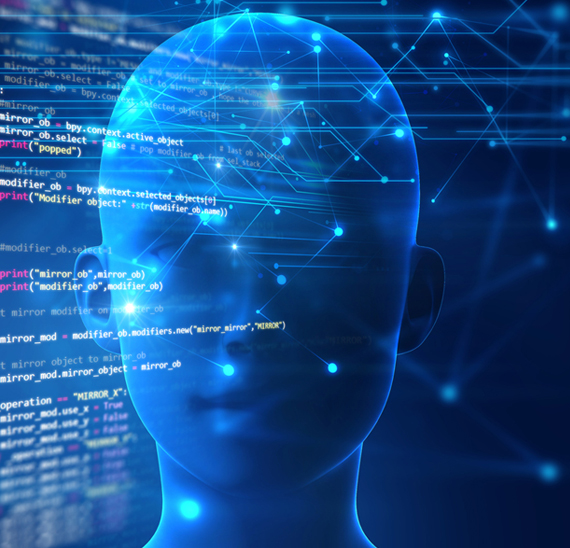 We'd love to hear from you